Fitting process
In case you are looking for a unique dress, skirt, shirt, trousers or a whole outfit – Anne Bauler will help your (clothes-related) dreams come true.
First step: idea
In a first step, Anne will take your mesures and talk about the certain kind of clothes you are aiming for. Should you already have a concrete idea what kind of fabric you are interested in, Anne will make sure to find the best quality cloth that is not only ecological, but also as beautiful as you imagine it.
Should you not already have an idea about the style, Anne is more than happy to suggest you some versions and as soon as you have agreed on a sketch, the actual work in terms of sewing will begin.
Second step: fitting
After having sewn a first draft, you will be able to test the version in a fitting in which Anne will make sure everything is just as you have wished for. Should new ideas or wishes have developed until then, it might still be possible to adjust the draft to this idea – depending on what kind of clothes you are aiming for.
Third step: the final piece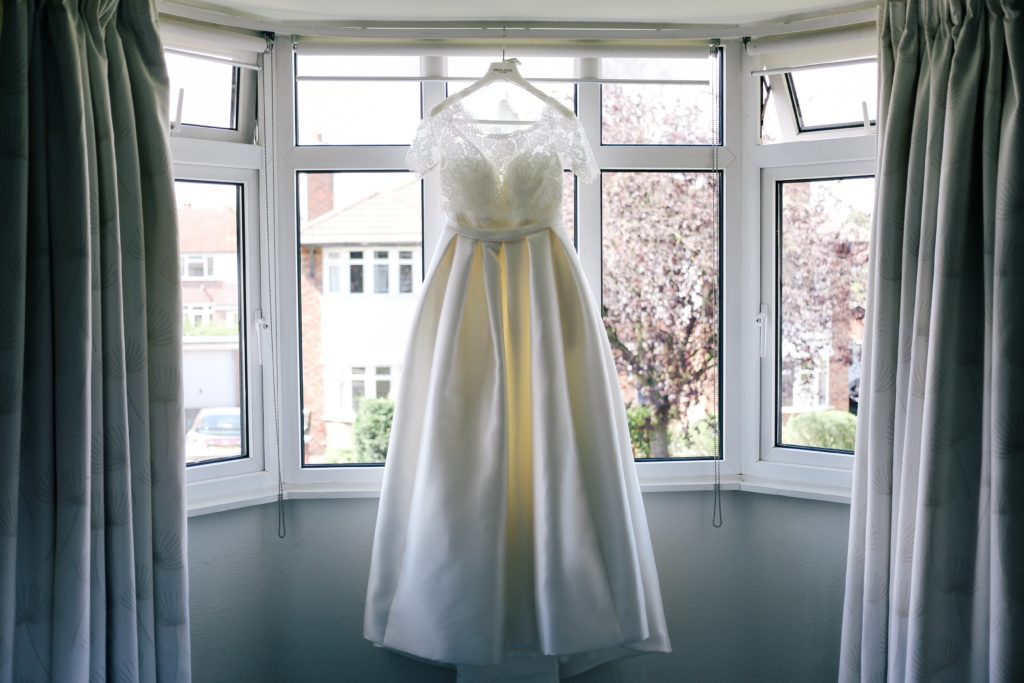 After the fitting the final piece will be completed. The process will approximately take 3-4 weeks.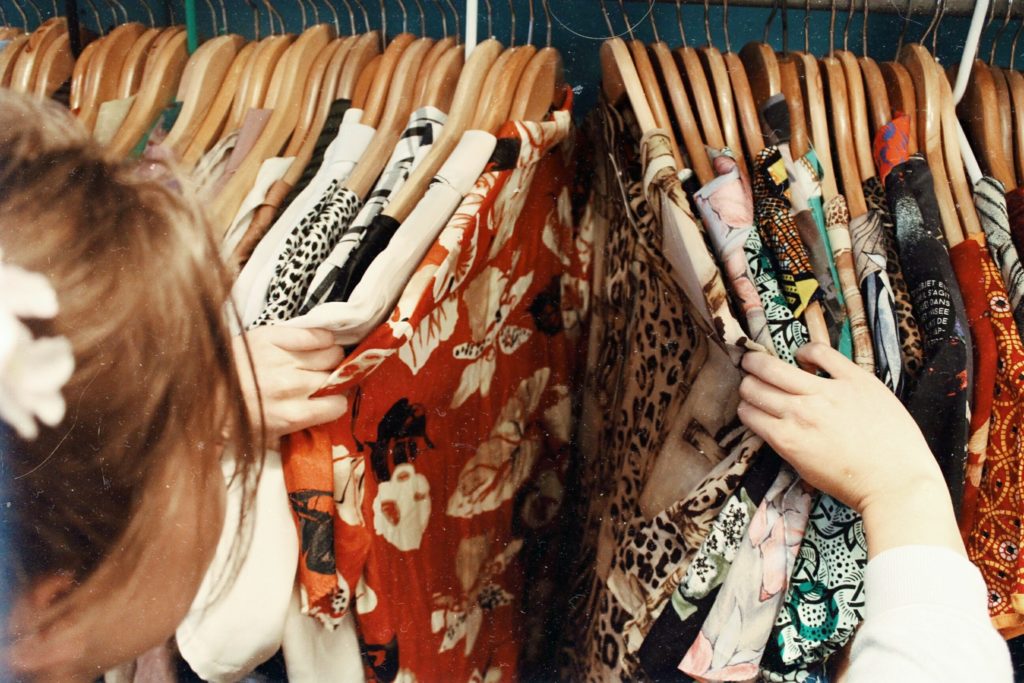 From time to time Anne likes to create dresses whenever an idea comes to her head and she thinks it should be made into a beautiful piece of clothes. You can find these dresses, skirts, trousers, bags in her studio when you visit her. Who knows, maybe she already designed your dream dress for your best friend's wedding?